About us
We're a global stakeholder relations and consultancy.
The 2info LLC is an immigration law firm based in Sweden and Denmark. Our firm consists of experienced immigration lawyers dedicated to assisting individuals and businesses navigate the tangle of Denmark, Sweden, Latvia, Poland and other EU countries' immigration laws. Our office is located both in Sweden and Denmark, but we handle immigration matters throughout the European Union. Our firm's objective is to provide you with personalized attention and professional service toward achieving your immigration goals. For individuals, we provide assistance with residence and work permit, appeals of denials, investor visas, naturalization. For businesses, we aim to provide strategic guidance tailored to achieve your company's specific goals whether it is seeking temporary or permanent employment visas, establishing an EU affiliate or subsidiary, or investing in the EU. The immigration process is often full of challenges, obstacles, and unforeseen hazards. No matter what type of case you may have, our firm will work diligently to help you achieve your immigration objectives. We are proud to have many satisfied customers all over world.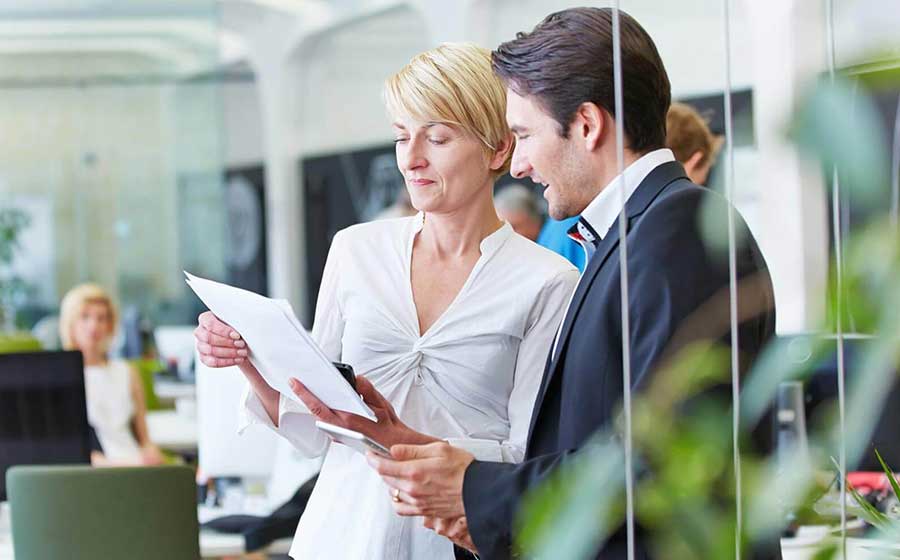 Get in touch
Don't hesitate to contact with us for inquires!